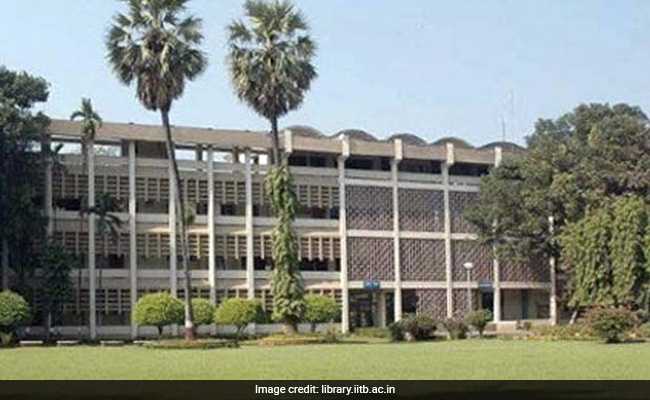 BENGALURU: 
Amid a debate around recent hike in M.Tech programme' fees at Indian Institutes of Technology, a former top government official said on Monday their courses need to be attuned continuously with new and emerging technologies and with industry needs. R Chandrashekhar, who was conferred Distinguished Alumnus award of IIT Bombay in 2010, backed the fee increase, saying it would also exert pressure on the IITs to make their programmes more market- and research-orientated to keep abreast with the changing times.
"…if the fees are disproportionately low in comparison with the economic environment, then lot of people do that programme pending getting into a job," the former Telecom Commission Chairman told PTI.
"…the fact is that these courses are heavily subsidised, and therefore people just do it….people shouldn't be doing master's courses to pass time, or while waiting for a job. They should do it to actually further their knowledge, becoming more specialised", he said.
Mr Chandrashekhar received MSc degree in Chemistry from IIT Bombay, and a MS degree in computer science from the Pennsylvania State University, the USA. He is also former President of NASSCOM. But he stressed that any qualified student who has the capacity should not be denied an M.Tech programme seat because of financial constraints.