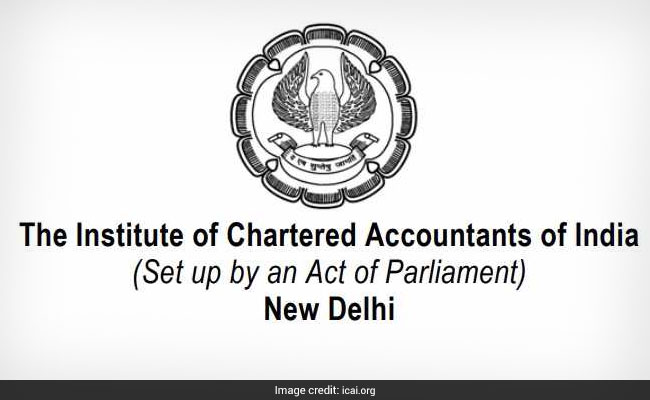 NEW DELHI: 
After 'certain adverse reports' relating to the system of evaluation of answer books of CA exams started doing the rounds in social media, the Institute of Chartered Accountants of India or ICAI, the national body which regulates Chartered Accountants (CA)' profession in the country, released clarification regarding the reforms which have been put in place recently in organisation of the exams. The ICAI said all papers of CA Intermediate and Foundation level exams to be held in November 2019 and May 2020 will be put through the digital evaluation mode. The ICAI asked students "to be not to be misled and swayed by any tirade as ICAI stands committed to fulfil their genuine concerns".
The Institute said the move is to do away with stages of physical handling of answer books and avoiding variations in marks awarded by examiners.
It also said digital evaluation will eliminate scope of any totalling errors and help in continuous review of performance of the examiners on real time basis and also generate analytical reports enabling quality control checks.
This in continuation further from the pilot e-evaluation for first group of Intermediate exams held in November 2018, the agency said.