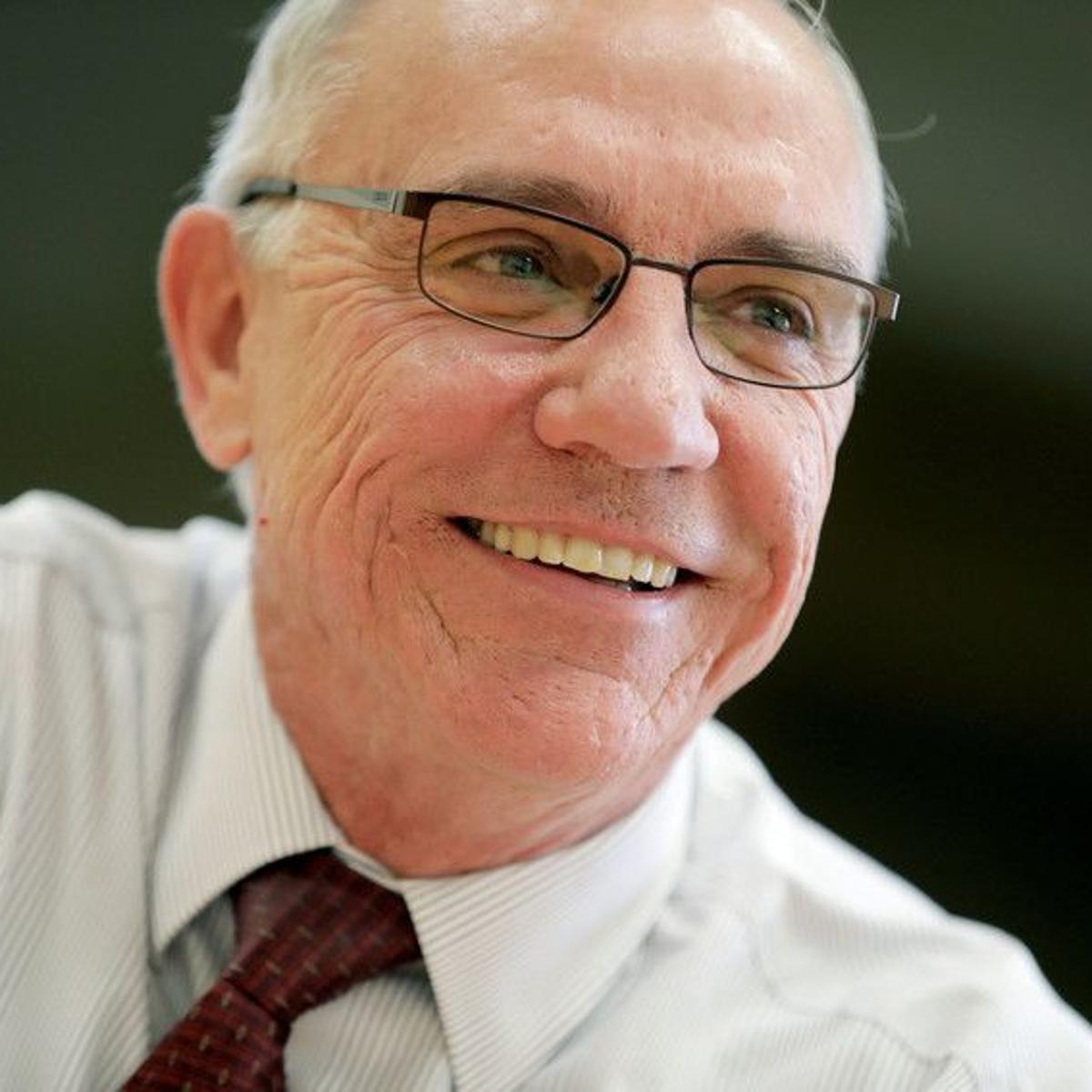 Virginia Tech on Monday named Cyril Clarke the university's permanent executive vice president and provost, the university's second-highest ranking position that he held on an interim basis for the past year.
Previously, Clarke served as the dean of the Virginia-Maryland College of Veterinary Medicine.
The selection follows an international search with several in-person and on-campus candidate interviews, according to a Monday news release.
Tech President Tim Sands pointed to several accomplishments during Clarke's tenure as interim provost, including the university's role in attracting Amazon to Northern Virginia.
"It is leadership like Cyril's that will allow us to achieve our highest aspirations," Sands said in the release.
Clarke said his priority will be growing and implementing ongoing projects like the school's destination areas and a new budget model for academic departments.
He was quick to say that any progress moving forward won't come because of him exclusively, but rather by the work of collaboration that he's noticed on campus after a year of holding the interim job.
"I'm surrounded by an extraordinary group of colleagues," he said in a Monday afternoon interview.
Clarke takes over for past provost Thanassis Rikakis, who stepped down in November 2017. Rikakis now leads an transdisciplinary education program in Tech's Honors College called the Calhoun Center for Higher Education Innovation.
Clarke said when he first stepped into the interim role he had no intention of holding the job on a more permanent basis, but over time he realized he wanted to apply as he worked in the role.
Clarke is a native of Johannesburg, South Africa. He has served on the board of the Association of American Veterinary Medical Colleges, is a past president of the American College of Veterinary Clinical Pharmacology, and is a past member of the National Agricultural Research, Extension, Education, and Economics Advisory Board.
As the chief academic officer at Tech, Clarke will focus on cross-disciplinary initiatives, growing institution research and positioning Tech as a "21st-century global land-grant university," according to the release.
"I am honored to be able to continue this collaborative work with faculty and academic leaders in every college and every department and to help Virginia Tech serve the commonwealth as we achieve global distinction," Clarke said in the press release. "I look forward to leading Virginia Tech's academic enterprise and partnering with this amazing community of academicians and researchers."
Clarke's initial annual salary will be $475,000.