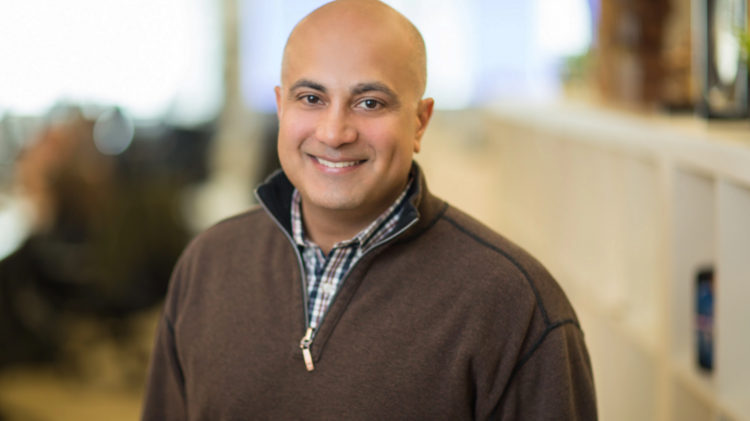 Vishal Makhijani is stepping down as CEO of online education unicorn Udacity Inc., which last month reportedly cut staff.
The move comes after Makhijani earlier this year released numbers for the first time to tout the Mountain View company's growth as a step toward a possible IPO.
Udacity founder Sebastian Thrun announced Makhijani's departure in a blog in which he will run the program while a replacement is sought. Andreessen Horowitz partner Peter Levine is leading that search.
"We will not rest until everyone on this planet can have an equal seat at the table of economic opportunity," Thrun wrote. "I am grateful to Vish and our incredible team for what we have already accomplished. And I am incredibly excited for what comes next."
TechCrunch reported last month that Udacity had cut about 25 people — 5 percent of its staff — since August.
"We are supporting our former and current employees through the transition," the company said in a statement at the time. "Our business continues to grow, with offices in India, China, Germany, Brazil, Egypt and the United Arab Emirates, in addition to Silicon Valley. We continue to hire for key roles."
In its numbers released in February, Udacity said it had doubled its revenue in 2017, pulling in some $70 million — largely from students in the company's "nanodegree" program. It said it employs about 500 to run its programs around the world.
It said it has 10 million students across its paid and free classes, with over 50,000 enrolled in the nanodegree programs.
Udacity launched in 2011 as the brainchild of former Alphabet Inc. executive Thrun, who helped search giant Google launch its self-driving car project in 2009 and now runs the flying car startup Kitty Hawk.
It has raised more than $160 million in funding and was valued at about $1 billion after a 2015 round led by publisher Bertelsmann. In addition Andreessen Horowitz, other investors include Baillie Gifford, Charles River Ventures, Cox Enterprises and GV (formerly Google Ventures).