Are you also looking for someone to do your ever growing work on to do list?  Then you should also consider hiring a handyman to assist you in all these work. A handyman can perform several tasks like painting a room, shifting or changing bathroom fixtures etc.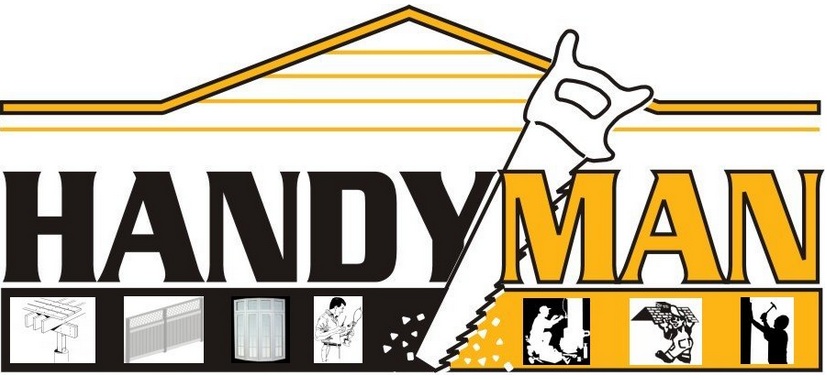 They often charge by hour but can also set a fixed price for large projects. Here are few tips that should be kept in mind before hiring a handy man.
LOOK FOR REFERRALS
References are of the utmost importance when you're hiring someone to work on your home, don't just take the handyman's references for granted either, go see the work they've done, and call up the people they worked for. Word of mouth is the way most great repairmen and handymen get business. Ask any good one and they'll tell you that customer referrals are their livelihoods. Ask your friends and neighbours if they've had any work done, and if they have, who did their work (and of course, whether they would recommend them to someone else. Get the word out that you're looking for someone good, and you'll probably get a few referrals from people you can trust. That doesn't automatically mean they're a good handyman, and it doesn't mean you should hire them right out of the gate, but it's a good start.
INTERVIEW THEM PERSONALLY
By now you should have a short list of handymen you want to interview to see if they can handle the work you need done. Whether it's hanging drapes or building an addition, you want to interview them first before agreeing to let them do any work in your home. Don't let them just give you a raw estimate for the work you're asking for, especially if they've never seen your home, or have no idea of the scope of the work involved.
Meet with them and ask them about the kinds of work they've done in the past. Ask what their expertise is, and whether they've done this kind of work before.
MAKE A PLAN AND STICK TO IT
Even the most minor jobs or minor fixes around the house should have a plan. It doesn't have to be a full-on project plan, but it should be in writing, and it should detail what the handyman is planning to do to fix the problem, what materials and equipment they plan to use, and of course, how much it'll all cost.
DO NOT CHOOSE THE LOWESR BIDDER
If you are collecting bids for a job and everybody is comparative but one handyman comes in extremely low, be very cautious. The bidder may have forgotten to include something necessary to the job or may intend to use cheap materials .So one needs to be careful with this as everything that cost low is not always good.
CHECK FOR INSURANCE
Do not assume that all handymen hold valid insurance. There is a reason so many professionals display their degrees and licensing on the walls of their offices. It is to prove their right to practice in their chosen field. A handyman with valid insurance is protecting both you and himself in case anything goes wrong and should be proud to provide you with a proof of insurance.