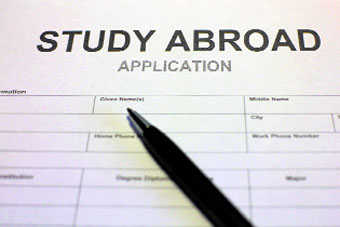 People tend to get confused in terms of various methods that are available to them for submitting their applications to foreign universities. Actually, all the different modes are by and large similar and once you get a hang of it, you would find applying to universities in USA a breeze.
The first and the only point of truth is the college website. The college website of the institute that you are intending to apply shall always give you correct and up-to-date information. Always refer to that while applying. Fundamentally, there are three methods of applying:
Standalone applications: Institutes like MIT, Stanford etc only have a direct admission application procedure. You go to the institute website, fill up an online form and submit — this is how you apply. Simple.
University consortiums: Many schools are tied to one common university consortium like University of California (which has eight schools), University of Texas, University of Illinois, etc. When you submit one application, potentially you can submit application to all schools within that consortium. Many such schools/ universities allow alternatives like Coalition App as well.
Application platforms: CommonApp and CoalitionApp are very common platforms in the US (also used by some colleges outside the US). These platforms are fundamentally application aggregators — with administrative details shared commonly across all of the schools that you are applying in and specific questions for specific schools being responded to individually.