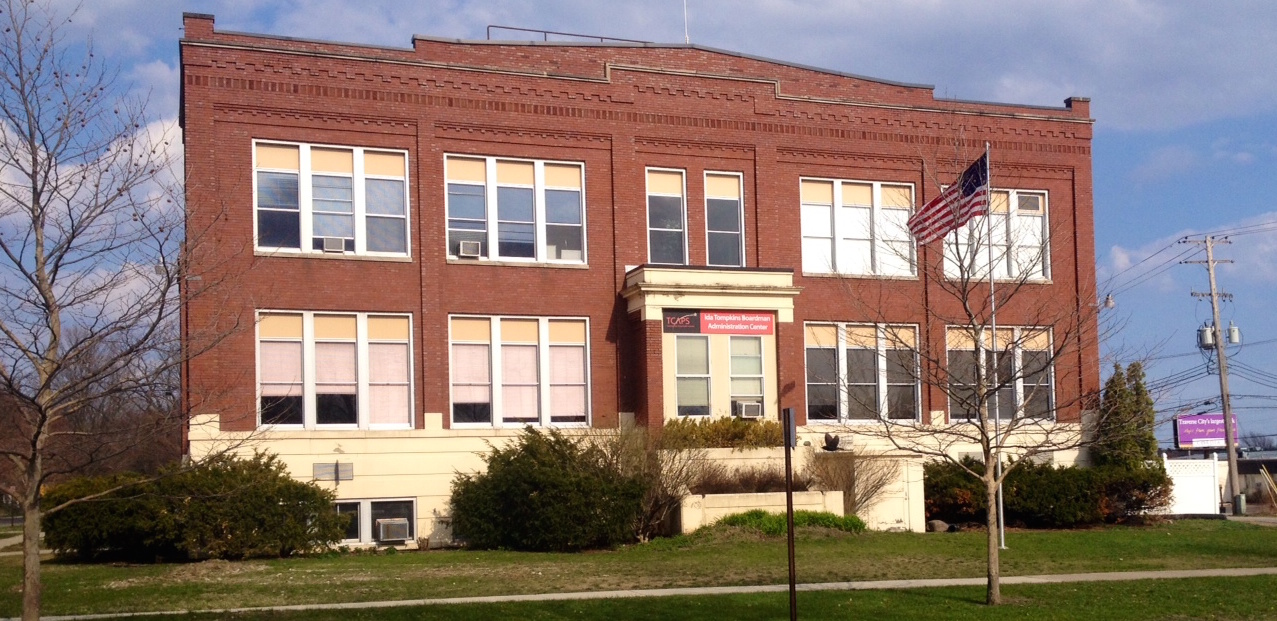 The Traverse City Area Public Schools (TCAPS) Board of Education is losing another member.
Trustee Kelly Clark announced Friday he is resigning from the board effective Monday, August 13. In a letter of resignation addressed to Superintendent Paul Soma and Board of Education President Erik Falconer, Clark wrote that he is "hoping to have a bigger impact on a daily basis in a different role," implying plans to work for TCAPS in some other capacity. Prior to running for the Board of Education seat, Clark was a Spanish teacher at Central High School. He has also previously served as Central's head football coach.
In a press release announcing Clark's resignation, TCAPS stated that a board member cannot apply for another position with the district until his or her resignation is accepted by the board. The board is expected to consider Clark's resignation at its 6pm meeting this coming Monday.
Clark's resignation from the board follows the exit of Jan Geht, who stepped down from his role as trustee in June. Geht's departure prompted TCAPS to launch a search for an interim board member to fill his seat. That search ultimately resulted in the temporary appointment of Matthew Anderson, who is also running for a full board term this fall.
Unlike Geht, who had two years left on his four-year term, Clark's term as trustee was set to expire this December. The Board of Education will now discuss options for filling Clark's seat on an interim basis until the end of the year.