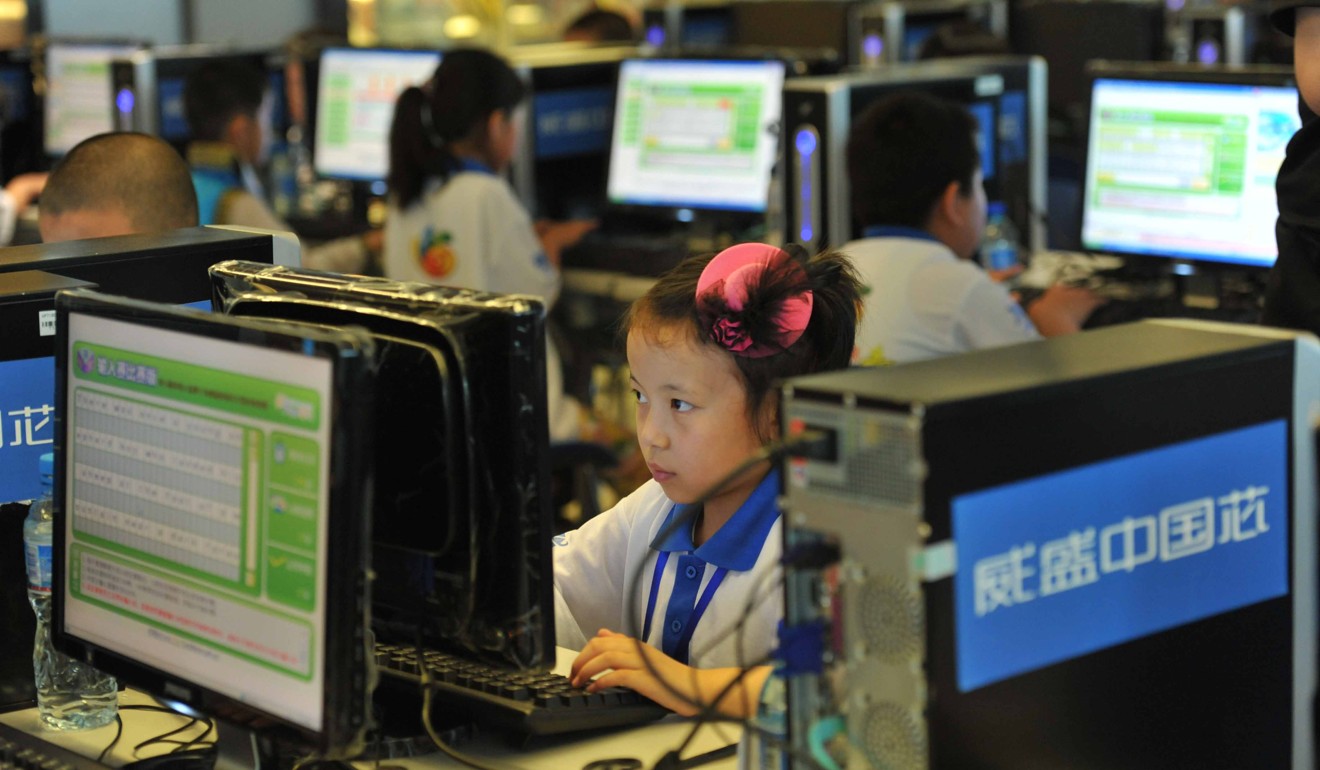 VipKid, China's largest online education start-up, is expanding its course offering and adopting artificial intelligence (AI) tools as part of a plan to deliver services in 100 countries over the next three years, following its US$500mil (RM2bil) funding round in June that valued the company at more than US$3bil (RM12bil).
The company's expansion initiative followed reports last month that rival start-up Liulishuo planned to raise up to US$300mil (RM1.2bil) in an initial public offering in the United States, with an eye on a US$2bil (RM8bil) valuation.
VipKid, founded in 2013, provides over the internet one-on-one English-language instruction, aligned with North American elementary school curriculum, and taught by about 60,000 qualified teachers mostly from the United States and Canada to children in China between the ages of five to 12.
In contrast, Shanghai-based Liulishuo developed what it claims as the world's most advanced AI English-teaching system that is made available through a smartphone app, which now has more than 70 million users in China and 175 countries around the world.
The expansion efforts of VipKid and Liulishuo reflect how online education has become one of the hottest sectors in China's technology industry, with online English-language tutoring forecast to grow into an US$8bil (RM32bil) market by next year, according to market analysis firm iResearch.
A growing number of Chinese online education companies are also increasingly looking to AI to upend traditional classrooms, reaching more people with an offer of higher quality education and better efficiency in a country where the best academic resources and teachers have mostly been accessed by children from well-to-do families in the major cities.
Globally, the online education market is predicted to reach US$190bil (RM774bil) next year, according to data from iResearch and Decebo.
"Internet plus education is a very, very important topic," Cindy Mi Wenjuan, co-founder and chief executive of VipKid, said at the press conference. "The ultimate goal of teaching is to change the children's learning fundamentally."
The company's new "V+" offering covers four major sets of curricula under its K-12 programme, which is from kindergarten to the 12th grade; six separate product lines for all children up to 18 years old; and a strategic partnership with Microsoft Asia to develop so-called smart classroom technology.
That larger course offering would support the international expansion of VipKid, which offers 180,000 online classes every day. The firm has so far established nine overseas offices, including those in Hong Kong, South Korea and Malaysia. Its more than 500,000 online students are located in about 63 countries and territories, including Japan, France and Brazil.
Liulishuo declined to comment.
At the same press conference, Microsoft China said it has partnered with VipKid to conduct research and development on AI technology that will help analyse student behaviour, which would enable personalised learning even on a global scale.
AI would help enhance VipKid's Uber-style business model, which Mi described previously as using the "on-demand economy to connect teachers and children across the world".
Born and raised in the northern Chinese province of Hebei, Mi had a strong interest in English growing up. When she turned 17, she was good enough to teach her fellow students. She joined her uncle's English training school business after high school, and stayed on as a teacher and the chairman of the family business for 10 years.
VipKid's Series D+ round in June this year made it the most funded Chinese education start-up, with US$825mil (RM3.3bil) in total investments raised, according to estimates published in the China Internet Report. — South China Morning Post.