Process for admission in Jamia Millia Islamia School for class VI, IX and XI (Arts, Science & Commerce) has begun from March 1, 2017. The last date for applying online for Jamia Millia Islamia School is April 15, 2017. The admission form is available on www.jmiceo.in. The university will be conducting admission test for these classes in Delhi, Lucknow and Patna, said a press statement from the university.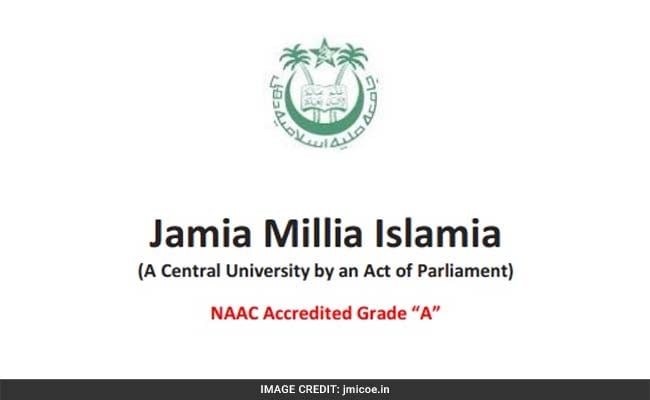 Meanwhile the university has extended the dates for the submission of application forms in the various other courses which university offers to March 11, 2017.
Jamia Millia Islamia School admission: Helpdesk
For details/query regarding the school admissions, the candidates may contact Help Desk e-mail, [email protected] and phone numbers 91- 9836219994, 91- 9836289994, 91- 9836319994.