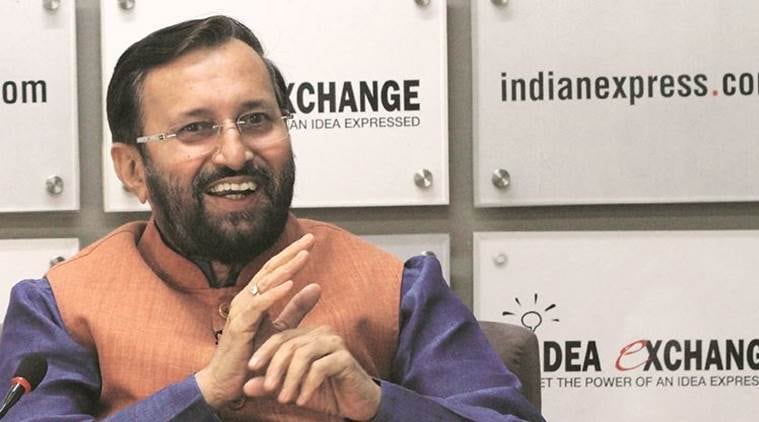 KOZHIKODE: State education minister Prof C Raveendranath said that the government will not sanction autonomous colleges in the private sector.
Speaking after inaugurating the celebrations to mark the attainment of NAAC accreditation with A- grade by the Calicut University on Saturday, the minister said that the varsities in the state would be allowed 100 percent autonomy in academic affairs.
He reiterated that the LDF government will not sanction new self financing colleges, private universities and autonomous colleges in the private sector.
The minister called upon the universities to take up socially- relevant research.
 "A lot of research work is private universities is aimed at just getting patents and to make profits out of it. Instead the varsities should focus on research projects which can be of benefit to he society," he said.
 The minister also inaugurated the new block of the ladies hostel.
 Vice-chancellor K Mohammed Basheer presided over the function. P Abdul Hameed MLA delivered the keynote address.
 Pro Vice Chancellor P Mohan, syndicate members, K K Haneefa, T P Ahammed, K Vishwanath, K Fathimath Zuhara, CP Chitra, P Sivadasan, P M Salahudeen, IQAC director M Sabu Registrar T A Abdul Majeed were present at the function.