Comedian and actor Vir Das recently announced his class 12 board mark sheet to the world on twitter in a hope to motivate students who are appearing for their board exams this year. On March 9 and 10, he posted two tweets about the boards, exchanging a few tips that may help students.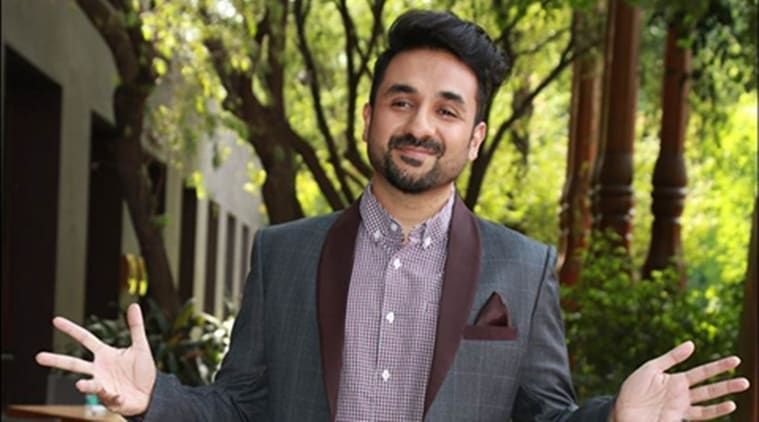 From the tweet it can be noted that the celebrity had scored great marks in Physics, Chemistry and Economics (73, 79 and 79 per cent), but had not fared so well in Mathematics and English. He commented that people should show their support to students appearing for the boards.
"The reason I try and say something nice to kids about their boards is because someone said the same to me when I messed up… and it helped me when I was in a very rough place," the celebrity tweeted. He added that it was good to feel supported and asked people to say something nice to the kids instead of questioning him on his reason behind the tweets.
The celebrity also shared six tips for students appearing for their board exams:
1. "These exams WILL NEVER define who you are inside."
2. "With each passing year, the importance that you and everyone around you attaches to these exams will fade away."
3. "Whether your results are amazing or not doesn't prevent your personality from being amazing. At the end of each day of your life, people remember who you are, not how you did."
4. "If you do well, you have a moral responsibility to look out for those that didn't and give them love and support. If you don't do well, you have a moral responsibility to everyone that loves and supports you… to take care of yourself."
5. "Your parents love you, and they are proud of you. No matter how strangely, silently, loudly, or indirectly they show it, they always will be"
6. "EVERYTHING IS GOING TO BE JUST FINE!"
He further added that the students are better than "this piece of paper" and asked them to "breathe".